Did Santa bring you some roller skates for Christmas?
Did you recently have a birthday or other celebration and received some roller skates?
Perhaps you've treated yourself to the gift of roller skating?
Congratulations!! Now what?
Here's a few tips to quickly get you started on your new wheels:

1. Invest in some protective gear
A set of knee pads, elbow pads and wrist guards are found at your local sporting goods store for relatively low cost. A helmet is also recommended.
Seriously, don't skip this part. It's too important when you're just starting out. An injury can not only hurt your body, but your confidence too. Totally preventable. Protective gear is a simple way to minimize the inevitable bumps of bruises of learning along the way.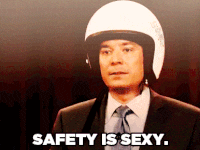 2. Take a Lesson
Youtube videos and books are great, but nothing beats real-time feedback and motivation. A good instructor will help you learn proper fundamentals and stop any bad habits before they start. You simply can't get that from a video. An instructor will probably also have good nuggets of info on gear, places to skate, etc.
If you have a local roller rink, check to see if they offer lessons. If you don't have a rink in your local area, search this directory to find a certified skate instructor in your area.
If you live in the San Francisco Bay area, I am a certified skate instructor and would be happy to help.
Click for more info on private lessons with me.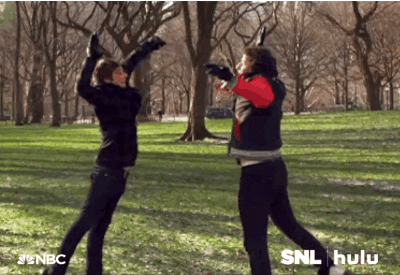 3. Make friends with falling
Falling is a part of skating. (believe me, I do it all the time.)
Steps 1 & 2 are essential to this process. There is a correct way to fall. Make sure to learn it.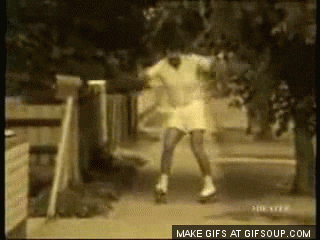 4. Allow yourself to be a beginner
Even if you've skated previously, cut yourself some slack if it doesn't come as easily as you hoped. I didn't start out skating the way I do now. It took a bit of practice.
Strive for greatness, but make sure your expectations of yourself are realistic. Take it slow and progress in a way that feels good to you – don't worry about what others are doing.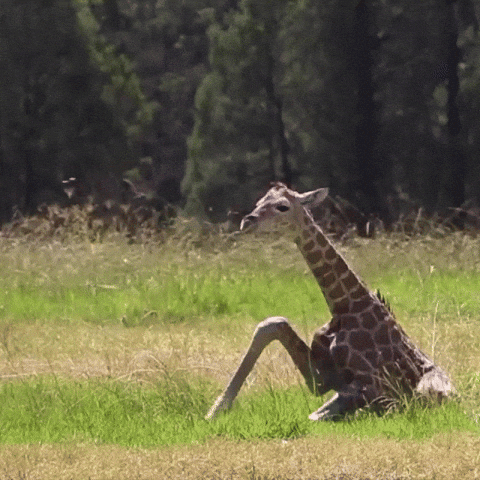 5. Have fun!
Remember why you wanted to skate in the first place. Roller skating is super fun!!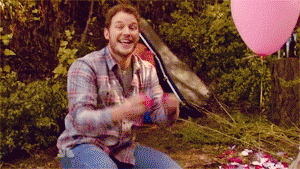 Enjoy! Happy Skating!
#RollWithSoul